What type of support are you looking for?
Our Values
D'Accord OAS is committed to ensure that all aspects of our services are current, ethical and professional; our counsellors are cognisant of the wide-ranging cultural and humanistic needs of today's workplace and their own need for ongoing education in this regard.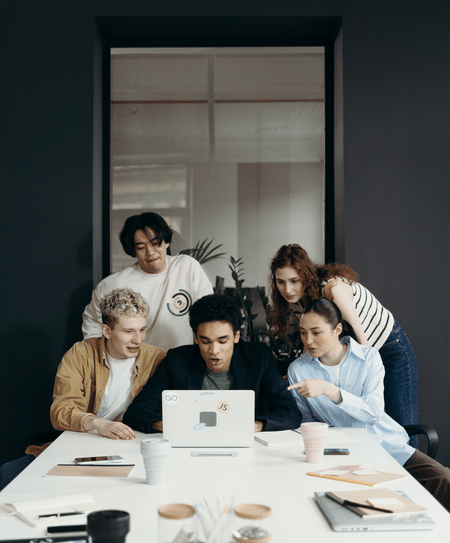 Get started now!
We offer mental health treatment options to meet all your needs.